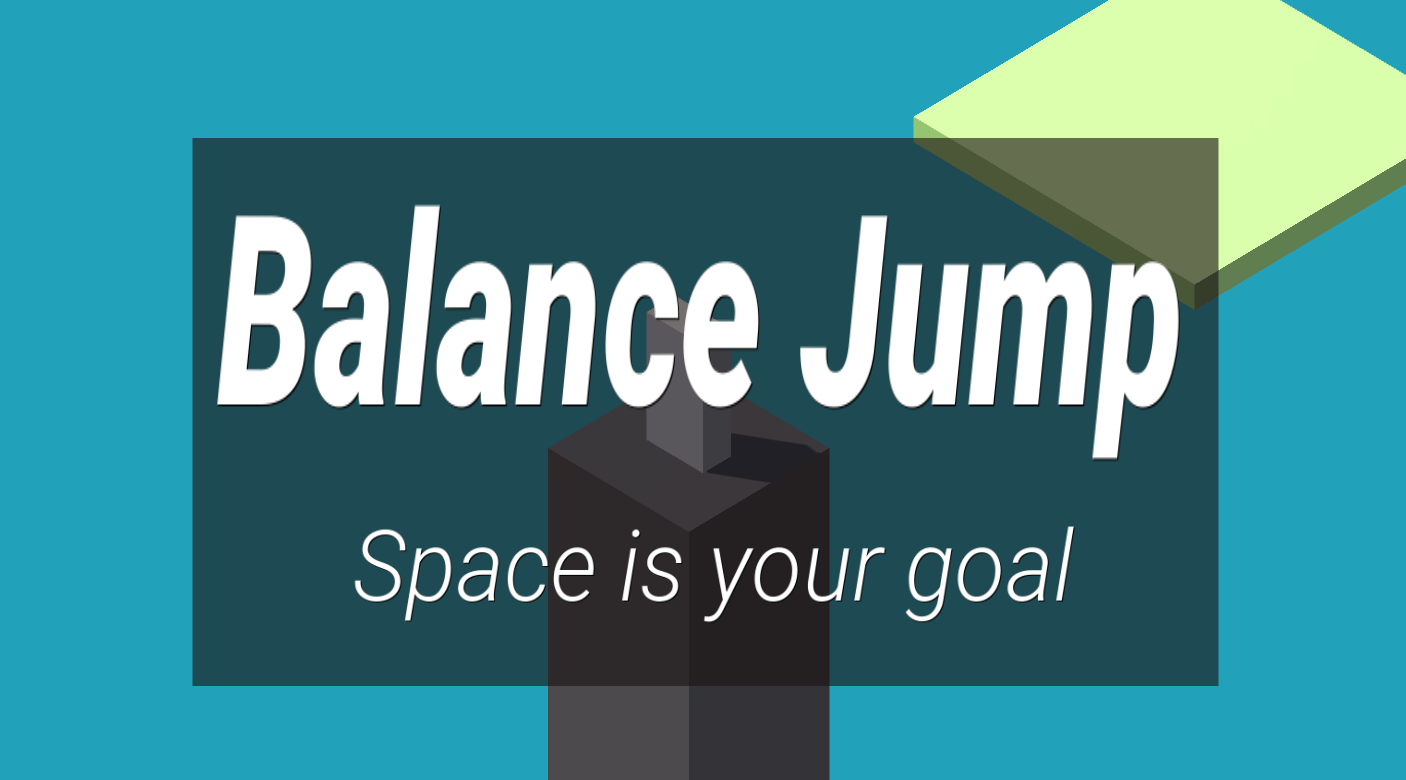 Balance Jump
A downloadable game for Windows, Linux, and Android
A game by: @CrisGarciaJ

I love physics games and i've always wanted to do one.
Your goal is keep the planks in balance while you go up. How much can you hold?

<<This game was made in a weekend>>

In PC:
Right click or Space
In Android:
Tap the screen


NOTE: if you keep the button or screen press you can CHARGE your JUMP and go higher

INSTRUCTIONS:
In PC yo only need to descompress all and execute the file. To exit press alt + f4.

In Android you probably need to go to Settings -> Security -> Unknown origins. To exit press home button.

Download